I often get asked how I fund my adventure lifestyle. I work.
Freelance Marketing Work = FunEmployment
That being said, living a minimalistic lifestyle allows me to be picky about the projects I work on. I choose to work with people I enjoy on challenges that inspire me. My professional skills range from website building, social media management, photo and video editing, trade show management, and marketing planning (over cold beer, of course). Below are some of the projects I'm most proud of.
FoodTools
FoodTools (www.foodtools.com) was actually my first job out of University. I spent 3 years traveling around the world selling cheesecake cutting machines (no joke) and then 3 years as the company's Marketing Manager. Today I freelance for the company and have rebuilt the website, jump started the social brand, and am working to produce new video content.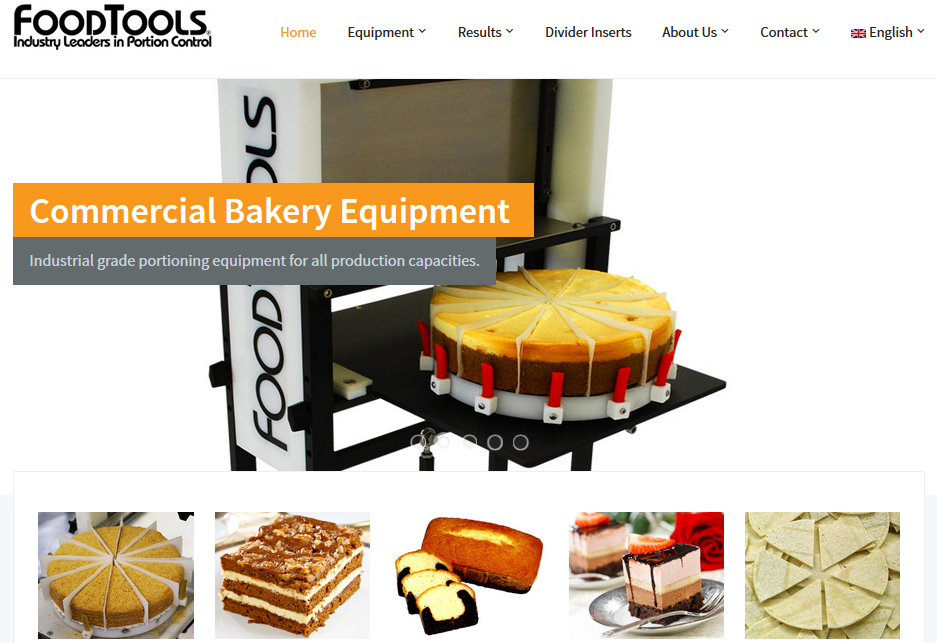 Mas Korima
Being a runner and a web guy, I guess it makes perfect sense that I'd jump in to help a runner focused energy bar company get started. Mas Korima (www.maskorima.com) uses heirloom ingredients to make the best running fuel on the market.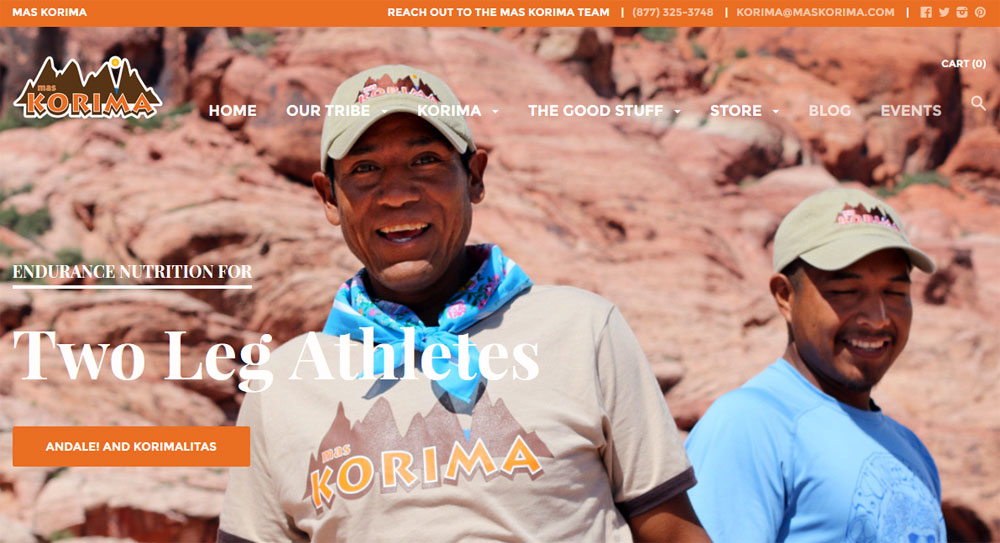 Rotary Club of Santa Barbara
I have been a member of the Rotary Club of Santa Barbara (www.santabarbararotary.com) since 2008 and in addition to being the youngest Club President in the Club's history, I am involved with the Club's website and social media presence. In 2012 we revamped the website and in 2015 we updated it again. This project is pro bono, but I love Rotary and I enjoy my work, so it falls into my 'FunEmployment' category.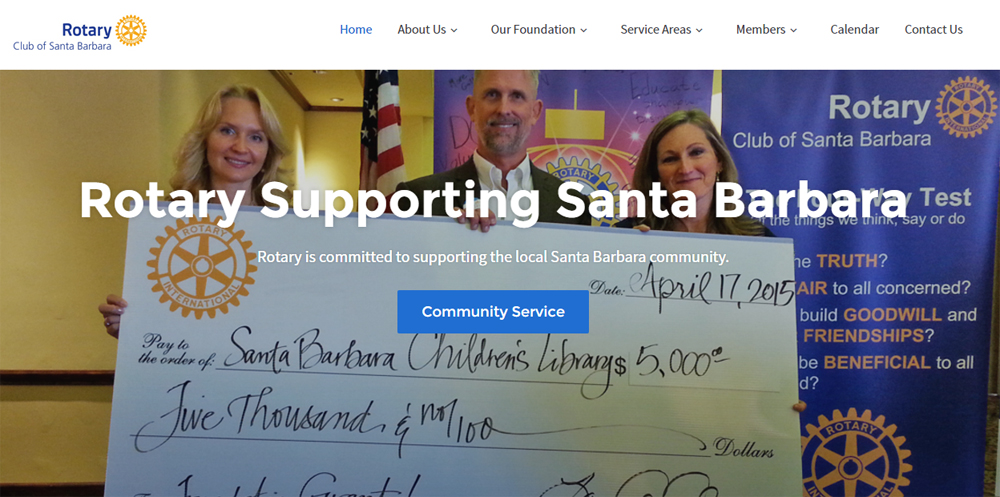 Upcoming Projects
If you have questions about my freelance marketing services contact me. Just give me a day or two to respond, I'll most likely be away from my computer out climbing some mountain or driving across a continent.
Contact Tarzan